Aircraft / Instructor Rental Rates
Poplar Grove Airport has a fleet of rental aircraft to satisfy almost any private pilot's needs. Whether you need one of our modern trainers, or a vintage "taildragger," you can be assured you are renting a safe, well maintained aircraft.
Poplar Grove rental rates are based on hourly usage of the aircraft. The usage is billed in 1/10th hour increments and is determined by the "Hobbs meter" (like a digital clock) located in each aircraft. The Dual rates include a Certified Flight Instructor. Unlike controlled fields that often require a long taxi or frequent traffic delays, your rental hour at Poplar Grove will be used doing what you are paying for: FLYING!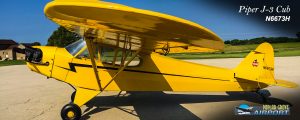 Piper J-3 Cub* – N6673H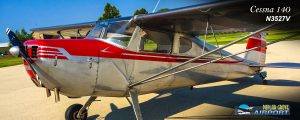 Cessna 140* – N3527V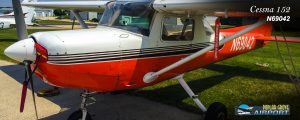 Cessna 152 – N69042
Mode C Transponder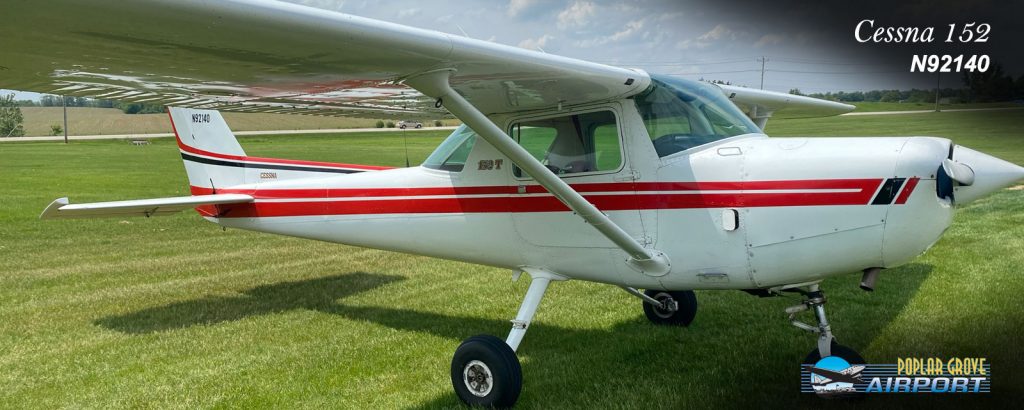 Cessna 152 – N92104
Mode C Transponder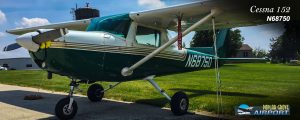 Cessna 152 – N68750
Mode C Transponder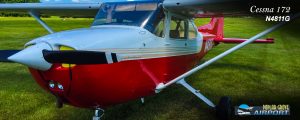 Cessna 172 – N4811G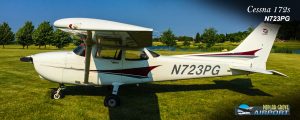 Cessna 172S – N723PG
(180 HP/IFR Equipped)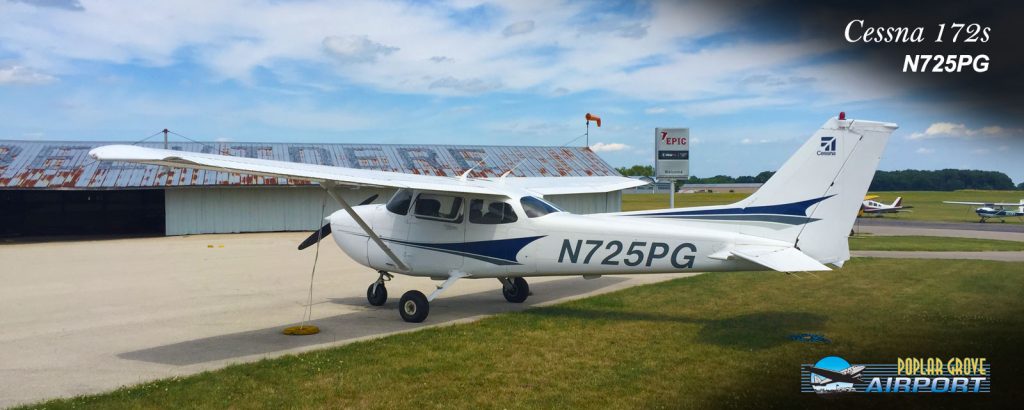 Cessna 172S – N725PG
(180 HP/IFR Equipped)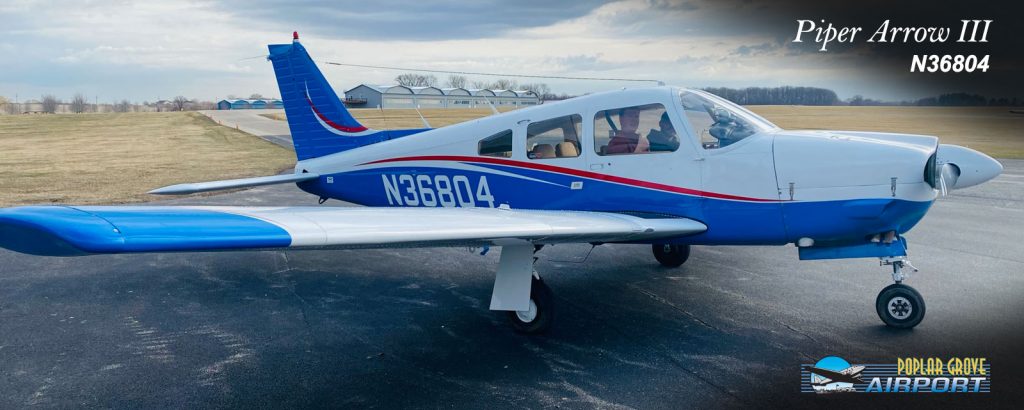 Piper Arrow III* – N36804
GPS, Intercom, Electric Trim

Instruction
*This aircraft requires a minimum of 10 hours dual before solo flight allowed
Tailwheel Aircraft
Commonly called "taildraggers," these aircraft have one wheel in the rear and two main wheels in the front. This configuration is more prevalent on antique and vintage aircraft. This setup is better for rough or grass strips, and many people believe learning in a tailwheel aircraft produces better flying skills in student pilots.
________________________________________________________________
For more information, please contact Tina or Jen at Poplar Grove Airmotive by calling (815) 544-3471 or by using their email addresses below:
Tina Thomas – Flight School
[email protected]
Jen Thomas – Flight Office Manager
[email protected]