Poplar Grove, IL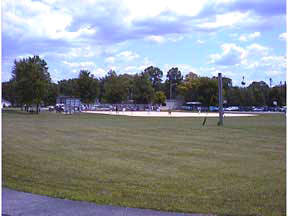 Poplar Grove is a wonderful community that harkens back to a simpler time and lifestyle. The relaxed, family atmosphere is evident everywhere from the local ball field to the corner ice cream parlor.
The village has enjoyed healthy growth in recent years as people have yearned to find a safe and friendly place to raise their families. The village's close proximity to Belvidere and Rockford allows a relaxed, rural lifestyle, but with easy access to the shopping and other amenities normally associated with larger communities.
Chicago, and all the "big city" opportunity it provides, is only 65 miles away.
Poplar Grove is a great place to work and live, and we are proud to call it "home."